East Africa salary trends 2017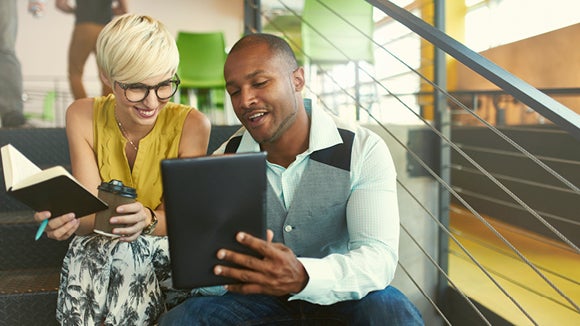 The Robert Walters Global Salary Survey for 2017 contains recruitment market updates, hiring advice and benchmarks salaries across our global markets.
Here we discuss the outlook for East Africa.
Recruitment trends
The drive towards nationalisation throughout the region created a challenging market for hiring managers in 2016.
We believe skills shortages could be somewhat alleviated in 2017 as expatriates, who have been transferring skills to locals over the past few years, begin to hand over to their local successors.
There has been a significant amount of foreign investment into East Africa in recent years, which should result in countries such as Kenya and Uganda experiencing growth and development in the natural resources, technology and administration sectors.
Candidates in demand
We anticipate increased demand for IT professionals in East Africa as countries in the region look to keep up with fast-paced technological developments such as mobile money.
There will also be a growing need for construction and engineering professionals as investment in infrastructure and building projects increases.
This is likely to result in the average salary being 8-10% higher across these disciplines.
Local senior finance professionals will also be highly sought after as complex challenges, such as handling multifaceted forex systems and managing companies' financial interests across the continent, are taken on by local offices.
Contact us
To discuss any of your recruitment needs, please contact one of our experienced consultants on southafrica@robertwalters.com or +27 (0)11 881 2400.