North Africa salary trends 2017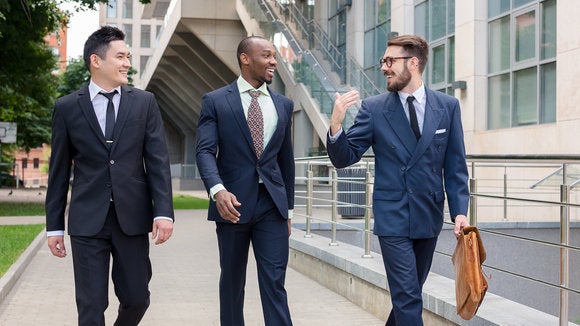 The Robert Walters Global Salary Survey for 2017 contains recruitment market updates, hiring advice and benchmarks salaries across our global markets.
Here we discuss the outlook for North Africa.
Recruitment trends
In 2016, North Africa was heavily impacted by the decline of the oil and gas industry.
However, industries such as FMCG saw an increase in demand for sales and marketing professionals, as international organisations expanded their target markets and the region focused on diversifying its core industries.
Countries in focus
We anticipate an increase in hiring activity generally in countries such as Morocco and Egypt as they are perceived to be amongst the more attractive countries in the region for foreign direct investment (FDI) and professional career opportunities.
Egypt is the region's frontrunner in FMCG growth and with mid to senior level managers key to the growth strategies of sector players, we anticipate demand for these professionals will remain especially buoyant.
Morocco is still regarded as a centre of excellence for financial services, while in Algeria the manufacturing and pharmaceutical sectors dominate.
Contact us
To discuss any of your recruitment needs, please contact one of our experienced consultants on southafrica@robertwalters.com or +27 (0)11 881 2400.