Meet the sub-saharan Africa recruitment team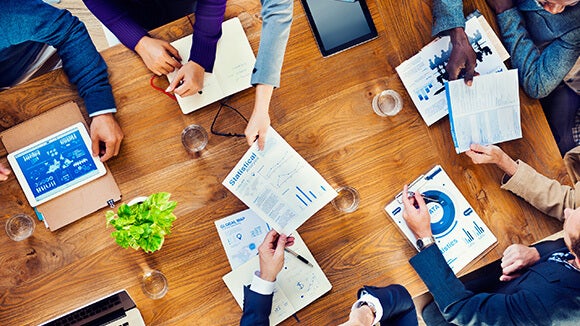 Our specialist Sub-Saharan Africa recruitment team offers a fully integrated service that is reliable, proactive and informed by years of experience in the industry.
At Robert Walters we understand that you want to work with an experienced and knowledgeable recruiter. That's why we have combined the most skilled recruiters in Africa, with one of the world's leading global recruitment networks.
This enables us to offer your business industry leading service defined by local market knowledge.
Nic Sephton-Poultney, Country Manager
Nic graduated from the University of The Witwatersrand with a BA (Honours) degree in Anthropology. He joined Robert Walters in 2008 as a graduate and has over 6 years' recruitment experience.
He successfully managed and grew the commerce & industry recruitment team before taking responsibility for the engineering, HR and legal divisions as Associate Director.
Nic was promoted to Country Manager in December 2014.
E: nic.sephton-poultney@robertwalters.com
Samantha-Jane Gravett, Manager
Samantha has over five years' engineering and commerce recruitment experience and has successfully managed the careers of highly sought-after professionals across Africa.
She joined Robert Walters in 2013 and as a trusted advisor to both candidates and clients she is best placed to assist with recruitment needs, providing in-depth industry intelligence as well as fast and effective recruitment solutions. Recruiting at all levels of seniority, covering mid to senior level appointments across mining, engineering, construction, EPCM's, petrochemical and power generation sectors. 
Sam was promoted to Manager in December 2015.
E: samantha.gravett@robertwalters.com