Cote d'Ivoire market update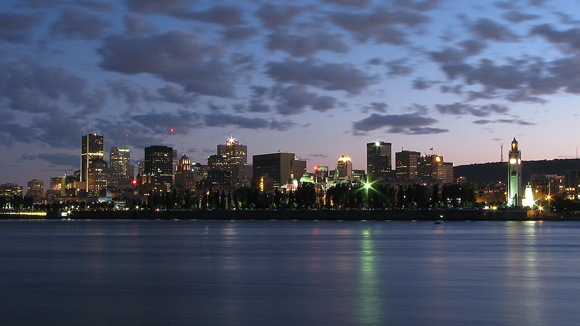 Since 2012, the economy of Côte d'Ivoire has turned in a stellar performance, marked by a rapid increase in GDP that has triggered the beginnings of a reduction in poverty.
The Government has adopted a new National Development Plan (NDP) designed to transform Côte d'Ivoire into a middle-income economy by 2020 and to further reduce the poverty rate.
As the world's leading cocoa and cashew nut producer and an oil exporter with a major manufacturing sector, Côte d'Ivoire wields considerable economic clout in the sub-region.
Côte d'Ivoire continues to be one of Africa's most vibrant economies. Its growth is attributable to the rebound in agriculture and attests to the country's resilience to internal and external shocks. The outlook in the short and medium term remains encouraging.
However, the Ivorian economy remains vulnerable to external risks such as volatility in the prices of agricultural and mining products, climate conditions, global and regional security risks, as well as tightening of regional and international financial markets.
In order to diversify its economy successfully, Côte d'Ivoire is building its human capital so as to meet labour market needs more effectively. The production of modern goods and services requires skills that are still scarce among local workers.
Ivorians who are western educated with international experience will continue to be highly sought after.
We have seen a continued demand for finance and commercial sales professionals as established companies in the country work towards increasing their position in country and as new businesses enter the market. With the positive economic outlook, we are seeing new companies aggressively entering the market and an increase in business development roles as these brands look to take market share.
The technology revolution across most emerging countries has resulted in improved performance across all industries. Developments in Fintech has seen access to technology, banking and telecommunications become more readily available. We have also seen an increase in IT and project management positions, which have emerged to support these new developments.
The current financial services sector mainly consists of retail banks, insurance and microfinance companies. Investment is required to modernise the financial sector and develop new products. Improvements to the technology sector have resulted in international banks moving into the country. This is particularly due to products such as mobile money making an impact on the market.
The implementation of major infrastructure projects, the inflow of private investments and their effect on employment have created more foreign investment opportunities. Current construction and infrastructure projects are driving investments into the country and are having an impact on employment. We are seeing an increased demand for project managers and engineers in construction and real estate.
We are seeing a real need for skilled financial professionals who have experience in attracting foreign investments. Executive managers and financial specialists are needed locally.
As the level of education remains poor in Cote d'Ivoire, the government needs to invest in a good tertiary education system in order to facilitate the employment of local talent. Most of the Ivorians employed in senior level positions have international education or experience.
To discuss your recruitment needs in Cote d'Ivoire, please contact us.