The 2019 Salary Survey has arrived
The Robert Walters Middle East and Africa Salary Survey 2019 has arrived and you can request your free copy now. Don't miss out on the most up to date salary information and employment trends across Africa. The annual book contains recruitment market updates, hiring advice and salary information from across our Middle East and Africa markets.
For employers - With the latest information on salaries and employment trends across a range of industries, as well as hiring tips and advice, our 2019 Salary Survey will ensure you are best positioned to attract and retain top talent in your sector.
For employees - Due a pay rise in 2019? Find out what you're worth with the most comprehensive list of salaries in the industry. Or if you're considering making a move, find out what skills and experience employers are looking for, across a range of sectors in the Middle East and Africa.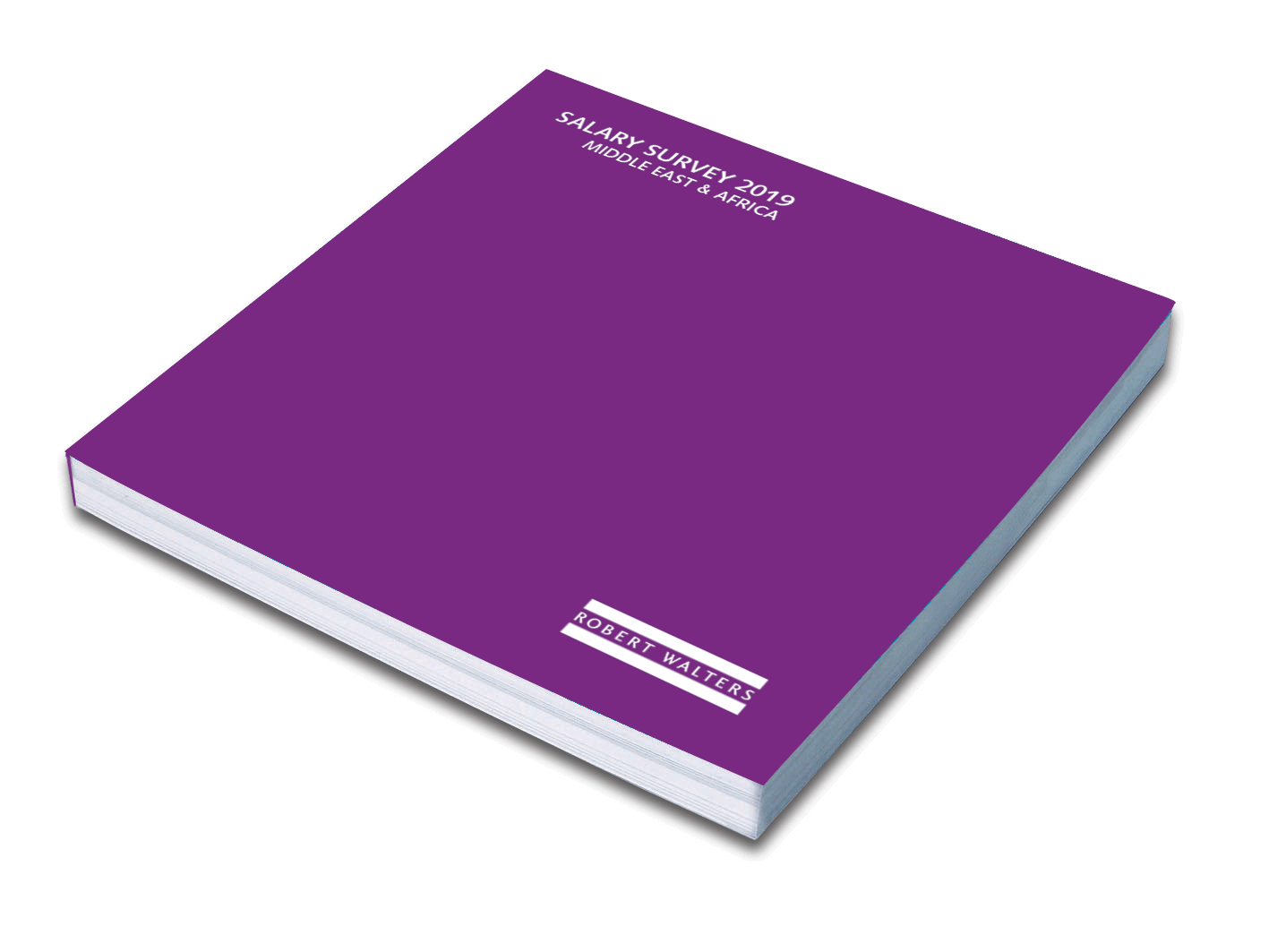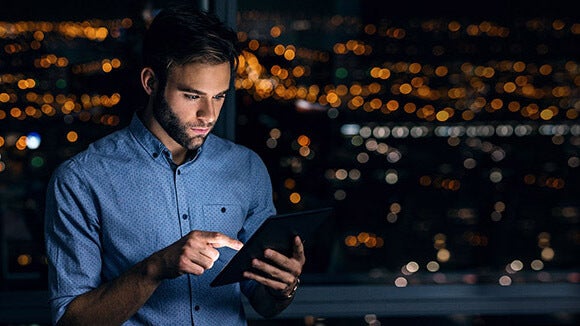 About the Middle East and Africa Salary Survey
Now in its 20th edition, the Robert Walters Middle East and Africa Salary Survey is a comprehensive review of professional salaries and recruitment trends across the Middle East and Africa. The book also covers regional recruitment overviews for Europe, Australia & New Zealand, Greater China, South East Asia and USA.
The Middle East and Africa Salary Survey is free and based on the analysis of permanent placements made across the Middle East, South Africa and the rest of Africa. 
Request your free copy of the 2019 Salary Survey today.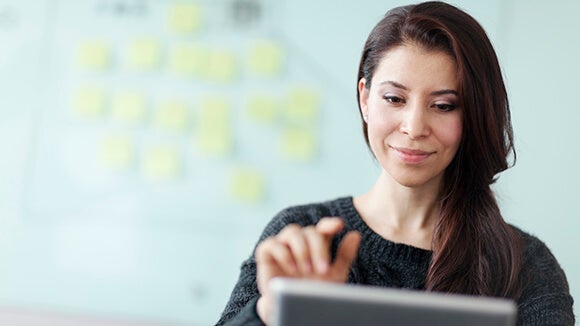 Hiring trends across Africa for 2019
We expect employers in developing countries across Africa to maintain a sense of measured confidence. Talent acquisition and skills development, as well as the basic building blocks of infrastructure development, will continue to be at the forefront of hiring activity across the continent.
Business and hiring activity will focus on East and West Africa with countries such as Kenya, Mauritius, Ghana, Nigeria and Ivory Coast driving industrialisation and sustainable projects in power, water, transport and communication.
Demand for specialist skills within operations, finance, sales, engineering and technology will continue to support growth.
With Africa's recruitment growth curve moving in an upward direction, we expect to see international companies investing capital which will result in the implementation of essential mitigation strategies.
Companies will continue to hire local talent, leading to a growing demand for skilled nationals with international experience. This is likely to result in a significant skills gap as companies compete for the same candidates.
In order to combat this, employers will need to take an open-minded approach to source professionals with transferable skills and the potential to expand their skill set.
The effects of this will vary but hiring managers are advised to proactively drive recruitment processes in order to secure top talent.
For further insights request your copy of the Salary Survey today.