Key markets
Our specialist East Africa recruitment team offers a fully integrated service that is reliable, proactive and informed by years of experience in the industry.
At Robert Walters we understand that you want to work with an experienced and knowledgeable recruiter. That's why we have combined the most skilled recruiters in Africa, with one of the world's leading global recruitment networks. This enables us to offer your business industry leading service defined by local market knowledge.
Accounting and Finance
Banking & Financial Services
Legal
Senior Management
Our approach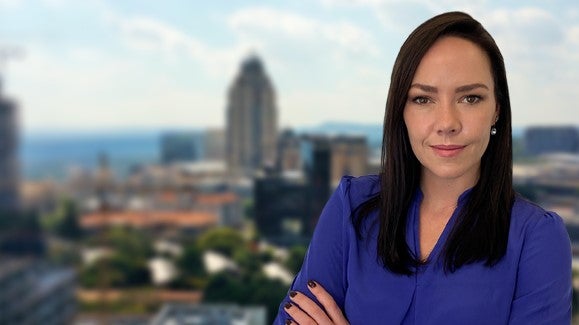 Our recruitment team is valued by our clients because of our track record, industry insight, attention to detail and exemplary professionalism.
Clients rely on us to propose only high calibre candidates. Our candidates value our commerce and industry division for the honesty, diligence and energy that we employ in finding them the most suitable role.
Contact:
Samantha-Jane Gravett, Associate Director
E: samantha-jane.gravett@robertwalters.com
T: +27 (0) 11 881 2471